The new Kettal showroom, with new collections in the heart of Barcelona, is the perfect place to highlight and celebrate the Mediterranean outdoor living. We got inspired and ordered many new products for our showroom. We present our favorite pieces here in advance – and of course later in our exhibition.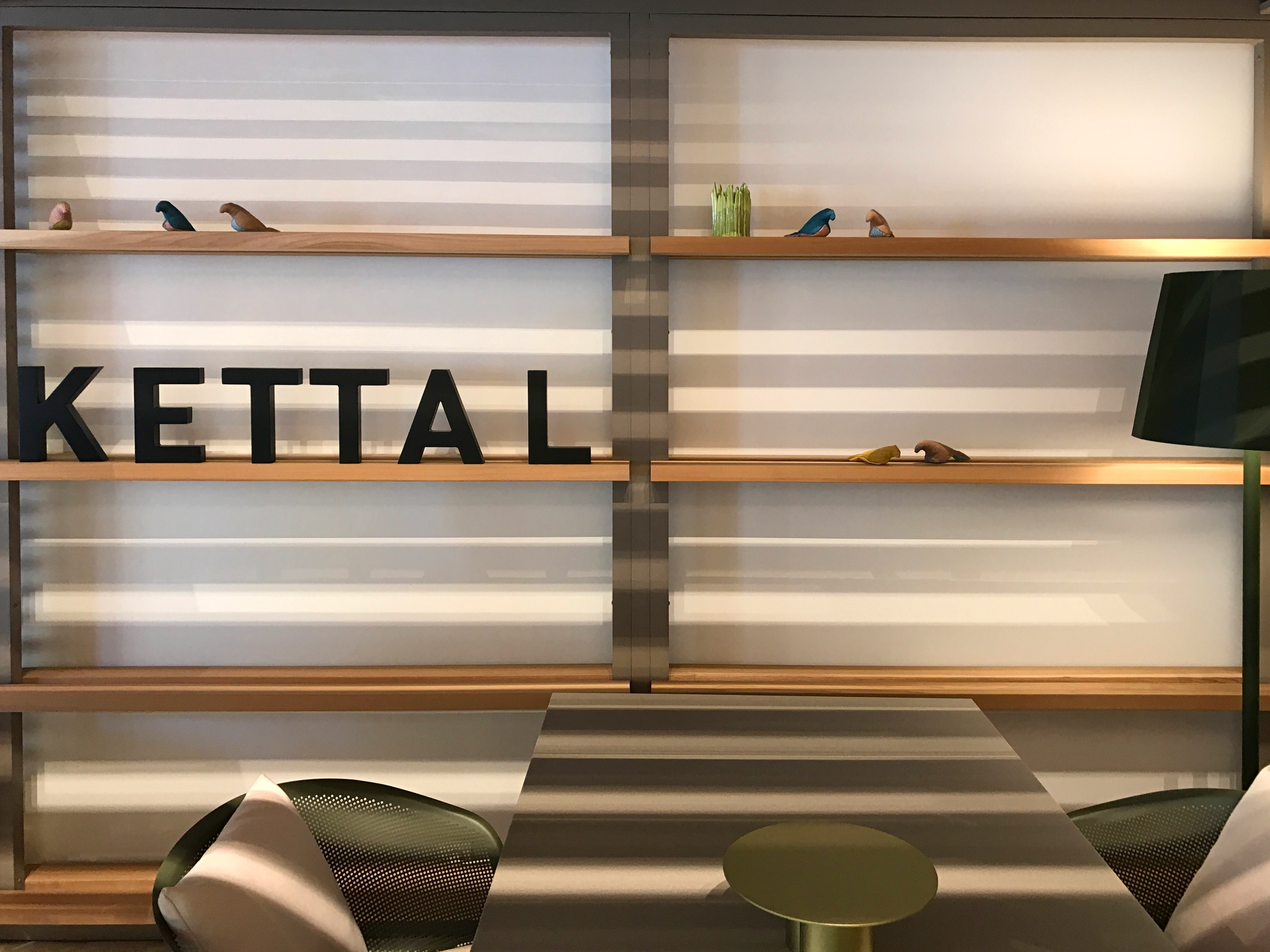 Since its beginnings in 1966, Kettal has had an international calling to design and innovation and works with the most important names in the international design scene including Patricia Urquiola, Jasper Morrison, Ronan & Erwan Bouroullec, Doshi Levien, Rodolfo Dordoni and Hella Jongerlius.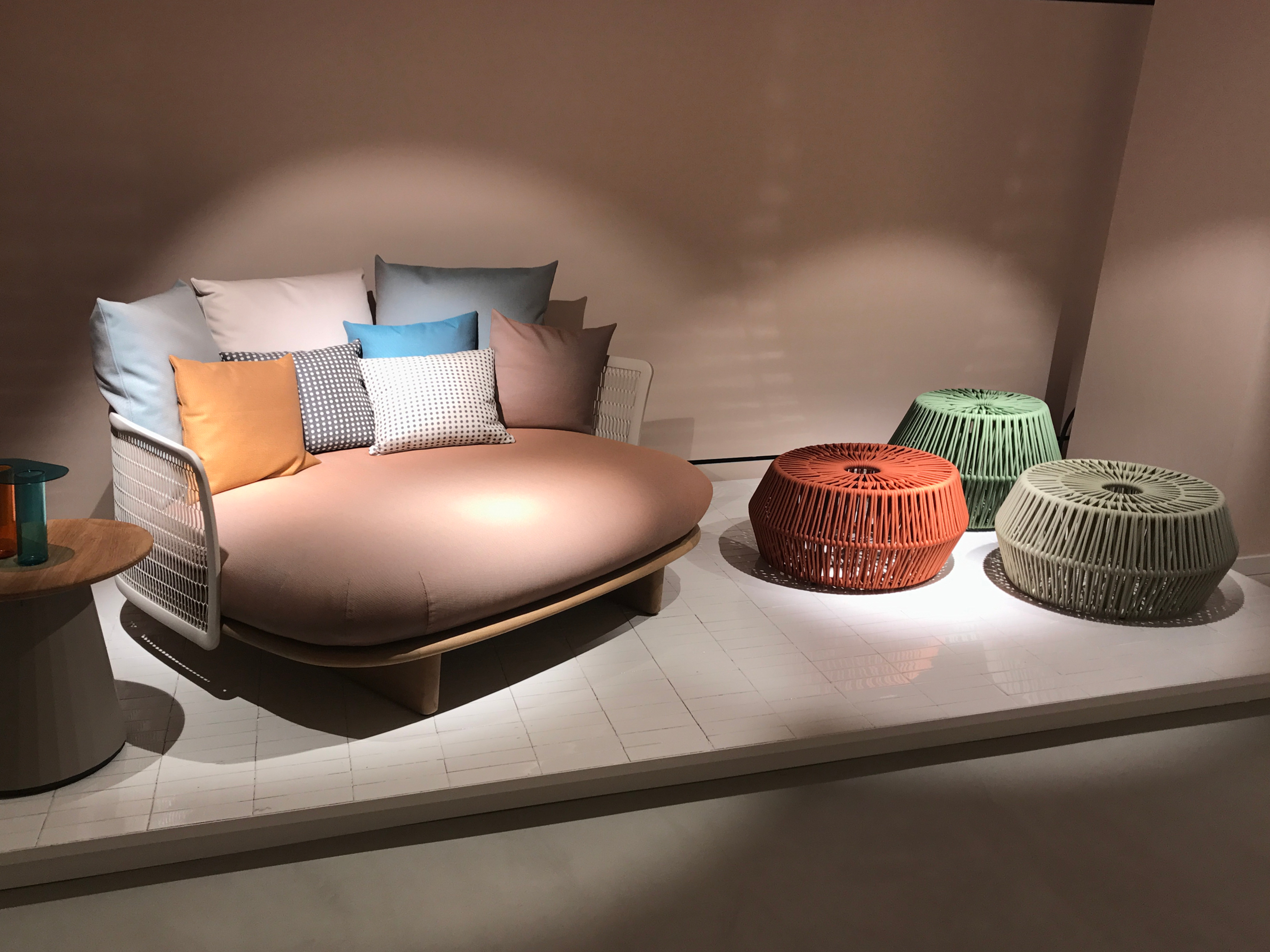 Founded in 1964, the family business is based in Europe. Currently all products of the catalog are designed and manufactured in the company's own factory.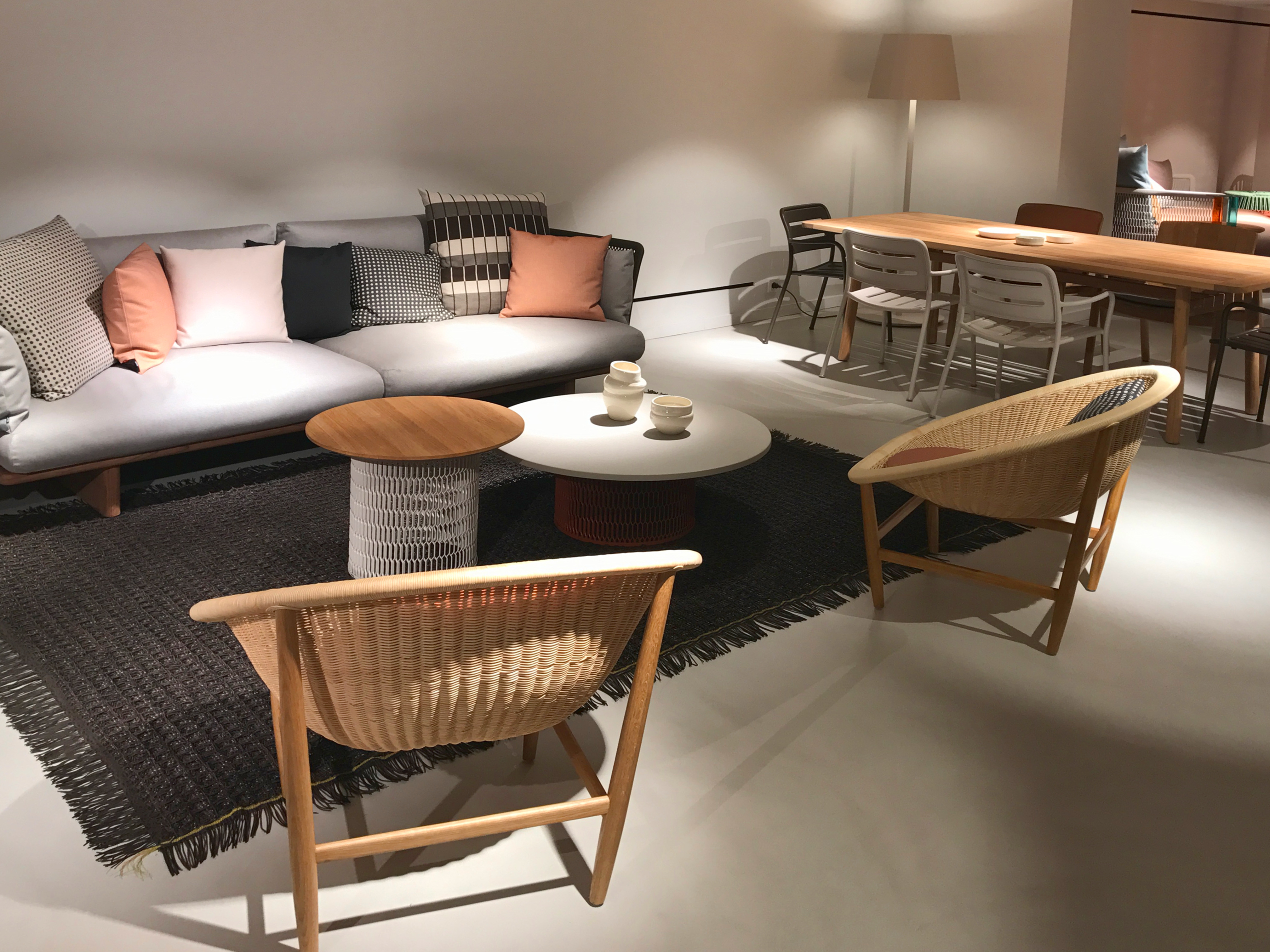 Kettal's raison d'être is the creation of timeless furniture, functional and expressive, which represents a contemporary culture and provides solutions to the emerging needs of modern life, based on a blend of creativity, customisation, innovation and modern production. Outdoor furniture. Kettal develops products specifically for each project.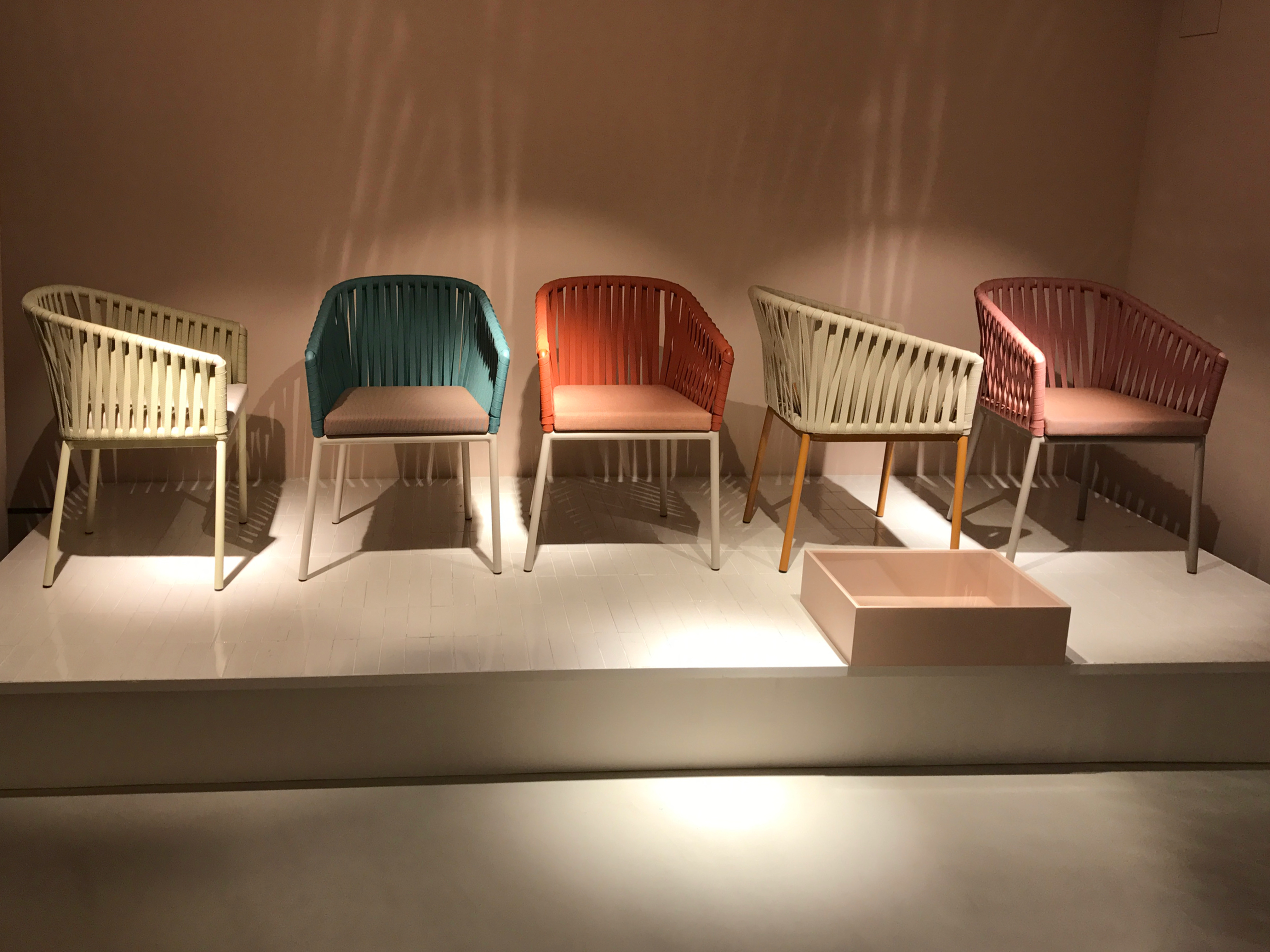 Kettal prides itself on European made quality with all of its products and is one of the few manufacturers that have an in house manufacturing which allows a close attention to detail as well as the ability to customise to meet clients' needs, making each piece of furniture unique and exclusive.